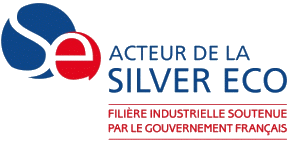 ---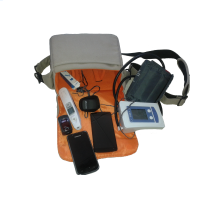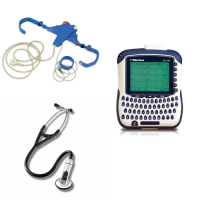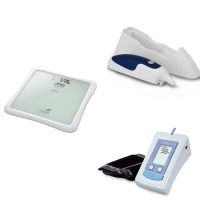 ---
ASTUS S.A. offers services in the field of systems integration for emerging markets. The company has skills in acquisition, transmission, encryption, storage and processing of digital or analog data, and a flexibility that allows response to diverse needs.
ASTUS S.A. operates in the areas of Telemedicine and Systems Integration. It generally addresses :
The development, integration and marketing of high performance and high quality systems for health and professional electronics.
Manufacturing, distribution and customer support for these systems.
The design of analog and digital electronic circuits.
The construction and provision of prototypes.